Meet Home Inspector Jeff Voisin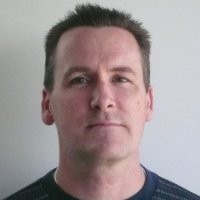 Jeff is a mechanical engineer with 15 years as a mechanical designer. He has worked on homes for 25 years from small do-it-yourself projects to large additions.
His training includes 25 continuing education hours every year on everything from HVAC, electrical, roofing and structural.
Jeff takes pride in explaining the workings of a home to his clients so they can make an informed decision about their new home.